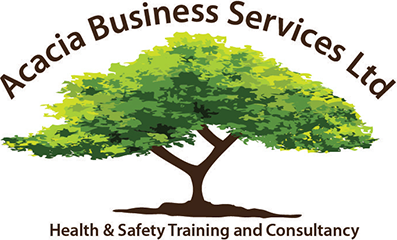 Acacia Business Services Ltd was set up by Tina Townsend after spending 15 years working for a large company as a Health & Safety / Environmental Manager, she realised that her expertise could be useful to the wider business community.
Acacia Business Services Ltd are able to offer support to larger businesses with their own H&S staff and also provide a full service for those who do not need or cannot justify the cost of a specialist direct employee.
Having extensive experience of Consultancy & Training as well as direct management from within a business, they fully understand and appreciate budgetary constraints and the need to find cost effective solutions within the regulatory framework
Membership Level: Lifetime Member
Categories: Training
Tags: health, safety, training
Please login here to update your business.